Our Process
We've been perfecting the art of quality and consistency for years and have used that guiding principle to develop our ten signature recipes.
Made from the combination of two mash bills and five proprietary yeast strains, each has its own balance of spice, fruit and nuance.
VISIT FOUR ROSES
Visit our historic Four Roses Distillery in Lawrenceburg, Kentucky, or our Warehouse & Bottling Facility in Cox's Creek to explore our processes, heritage, and taste what makes our Four Roses Bourbon truly unique. Experiences are available year-round. Book yours below.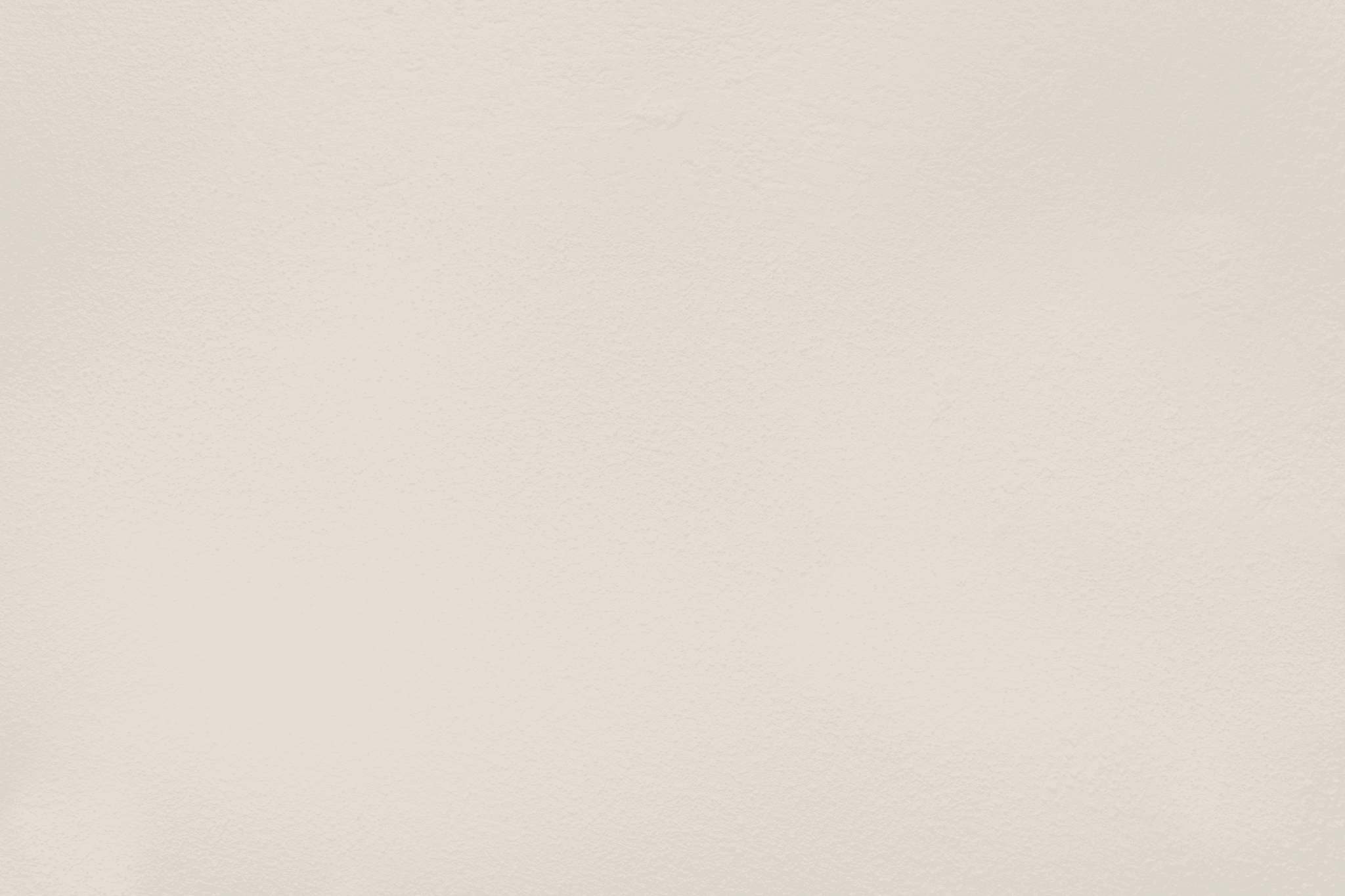 OUR STORY
Like most great stories, ours started with love. Explore how a simple marriage proposal and a corsage of four roses grew into one of the world's most beloved bourbon brands.