our bourbons
FOUR SIGNATURE BOURBONS
Made with the same passion since 1888, each of our signature bourbons is a testament to the quality and consistency we continue to share with those we hold in high spirits. Explore our bourbons and call up some friends to share a mellow moment of unique flavor together.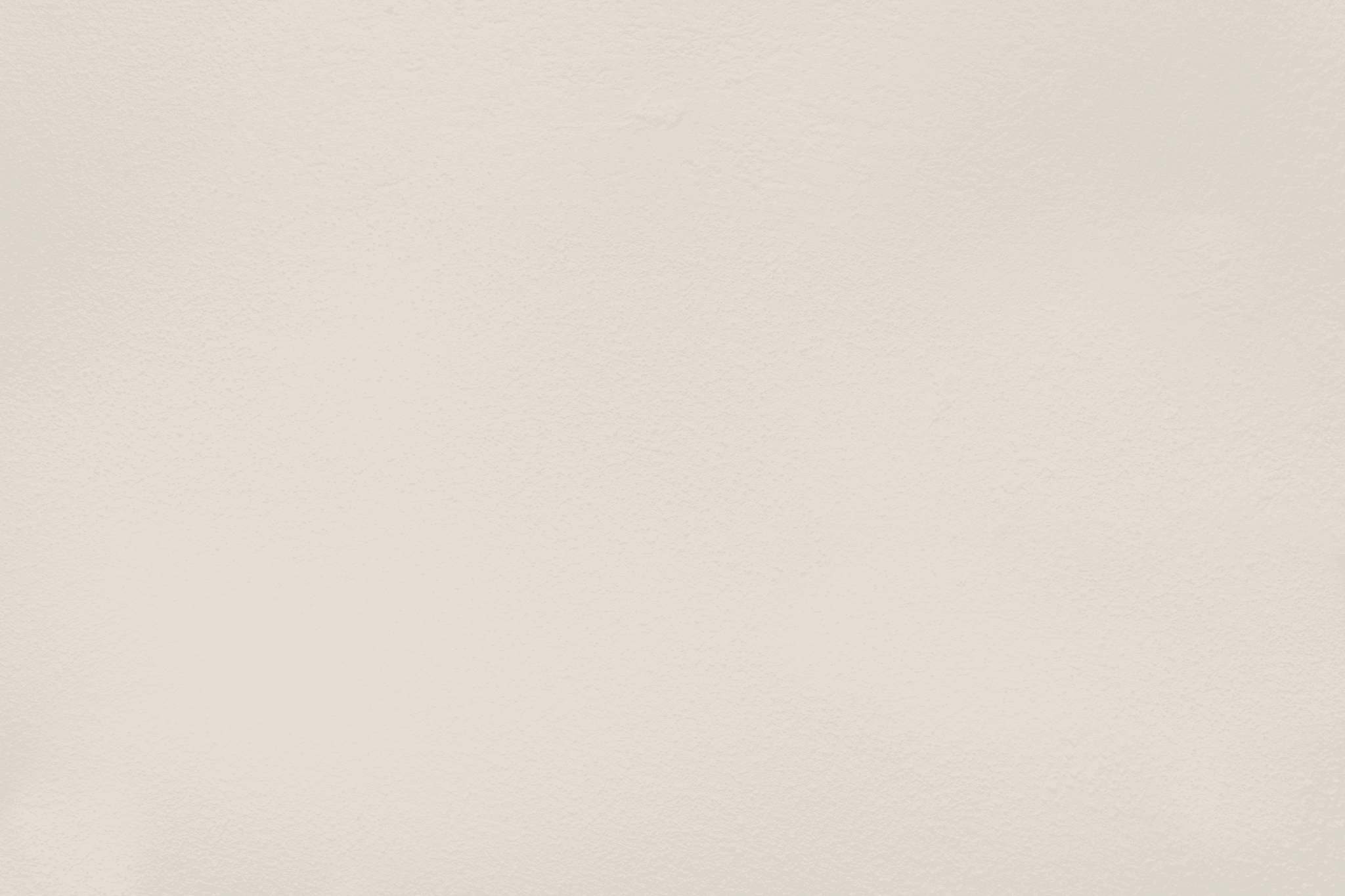 Four Roses Bourbon
For a new or casual bourbon drinker who wants an elevated yet everyday whiskey, Four Roses Bourbon is a Kentucky Straight Bourbon Whiskey that can easily open you up to the world of bourbon.
80 Proof / Aged Minimum 5 Years
view details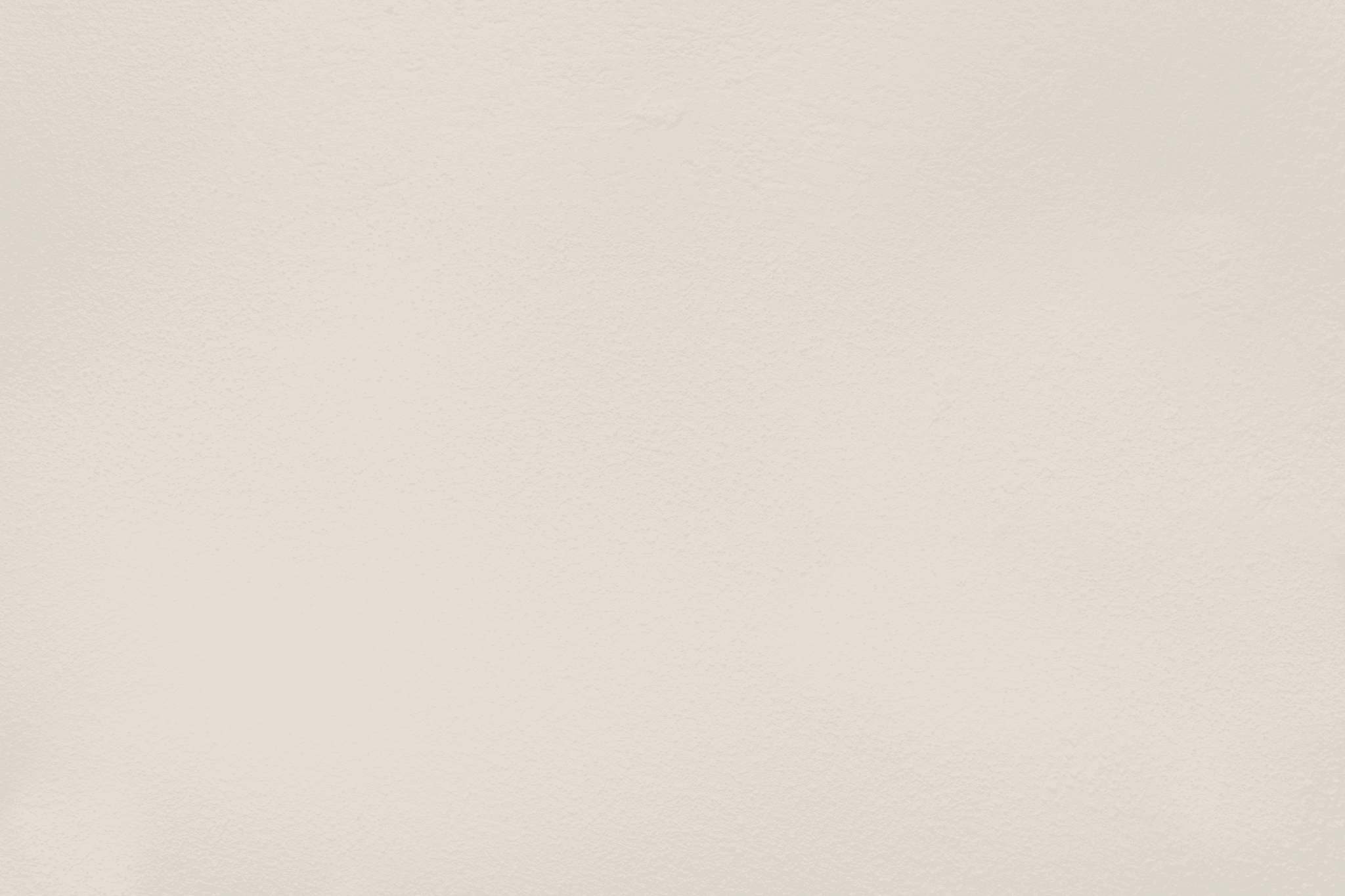 Small Batch
For a spirits enthusiast who wants a go-to premium bourbon, Four Roses Small Batch is a perfectly balanced everyday bourbon that elevates every moment to a special occasion.
90 Proof / Aged 6 - 7 Years
view details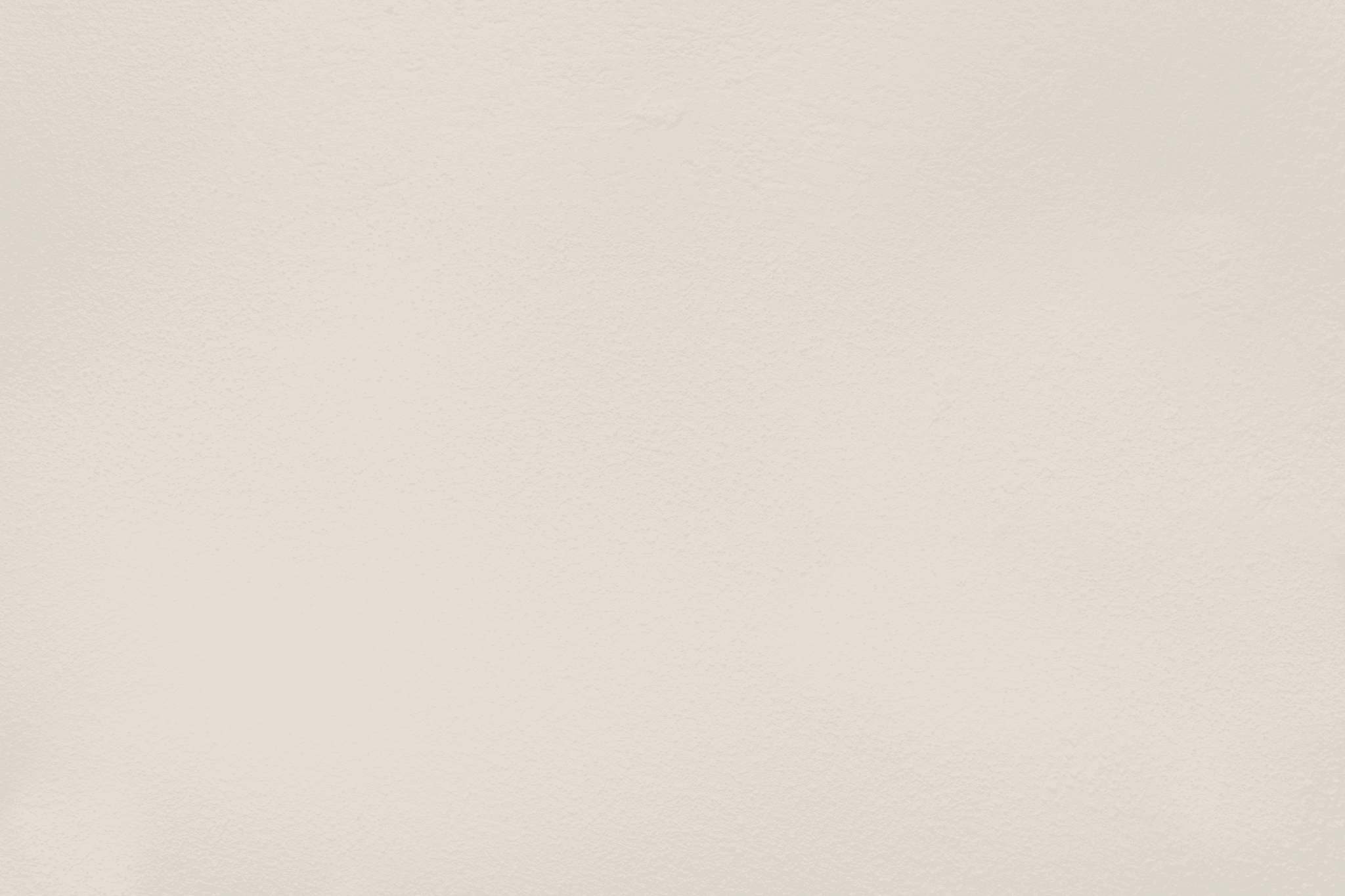 Single Barrel
For someone who wants a more complex bourbon experience, Four Roses Single Barrel is a 100-proof bourbon that embodies the uniqueness of an individual barrel which was hand selected by our Master Distiller. It achieves a pronounced yet elegant flavor that is worth savoring.
100 Proof / Aged 7 - 9 Years
view details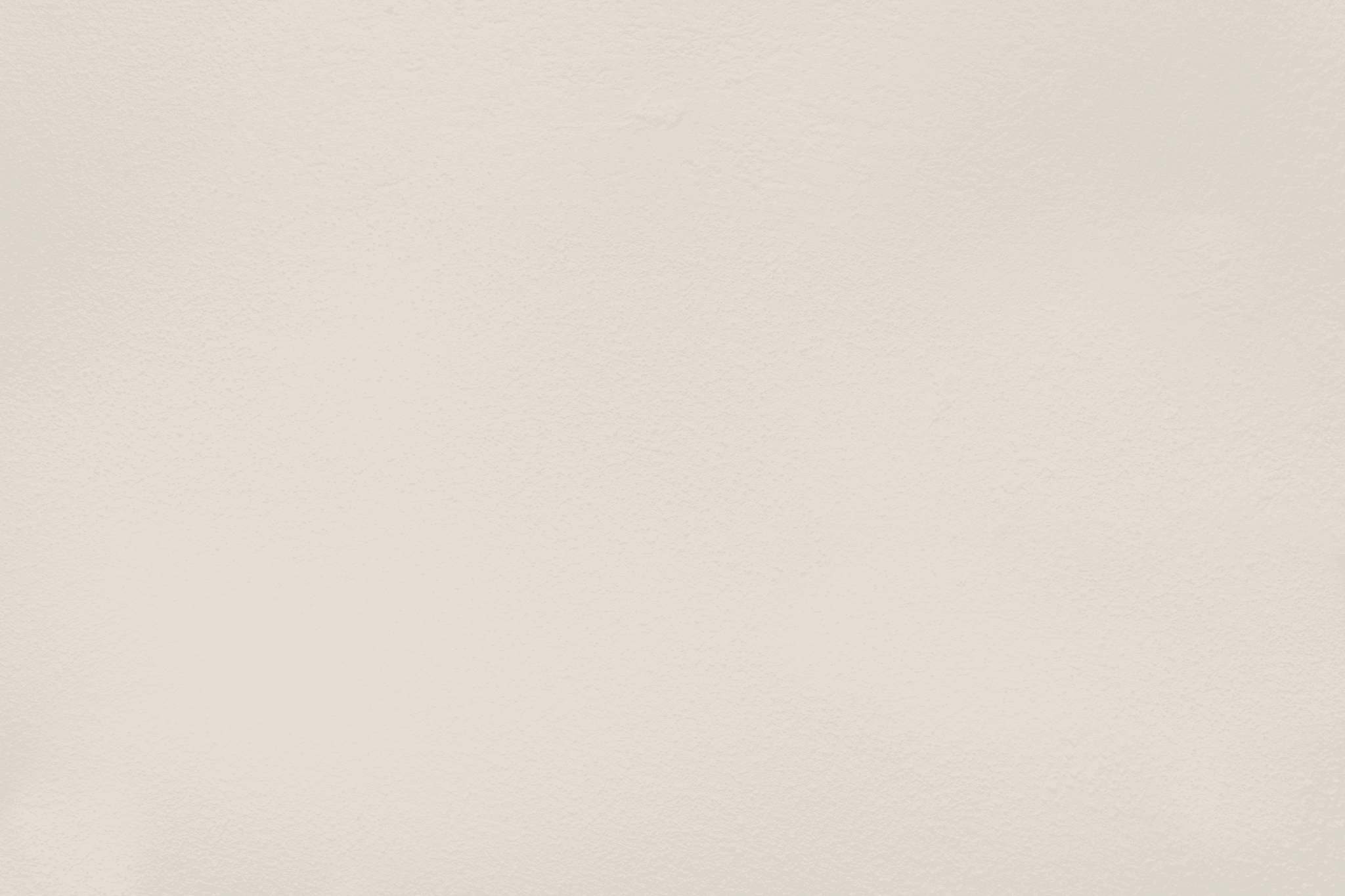 Small Batch Select
For someone looking for an expertly-crafted bourbon, Four Roses Small Batch Select is a 104-proof, non-chill-filtered bourbon that provides a rich depth of flavors and a closer-to-the-barrel experience.
104 Proof / Aged 6 - 7 Years
view details
VIEW OUR LIMITED EDITION FOUR ROSES BOURBONS
Our Master Distiller is always on the lookout for exceptional barrels to be mixed or bottled in their purest form to better create a new experience with each release. Each of our limited edition bourbons is non-chill filtered to capture its straight-from-the-barrel flavor.
As the name states, these are limited in number. So, keep an eye out or sign up to receive updates on any new releases and Four Roses insider.