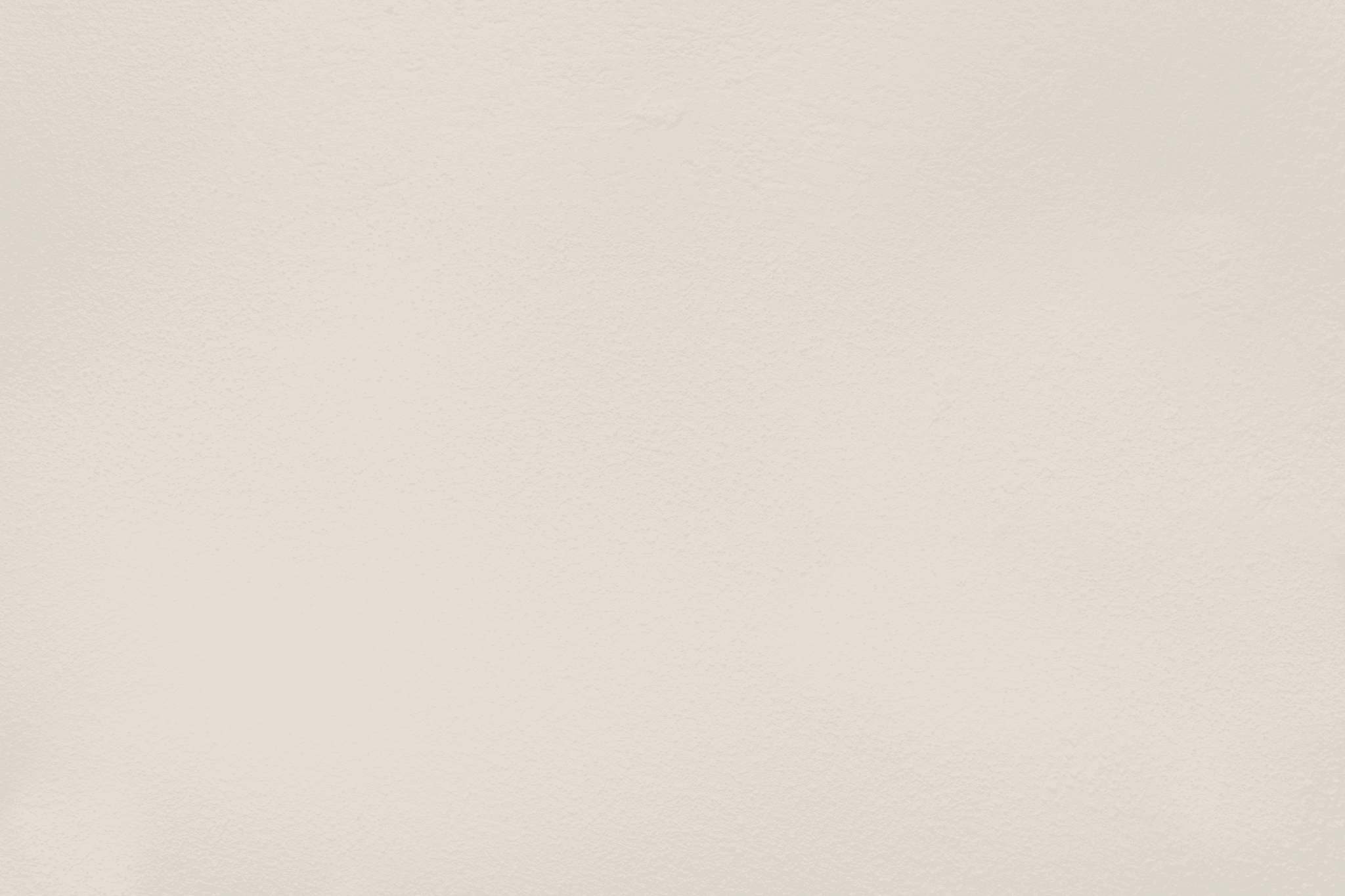 2017 Limited Edition Small Batch
107.3 Proof / Aged Minimum 12-15 Years
buy now
Tasting
Notes
Nose

Introduces warm aromas of allspice and vanilla bean, mingled with rich apricot and stewed fruits.

Palate

Bright raspberry flavors greet the palate, then give way to hints of decadent, swee maraschino cherry and light oak.

Finish

The finish is long, with notes of rich brown sugar and hints of cinnamon.
a unique blend of our recipes
6 oesv

delicate fruit and caramel