Classic Eggnog
A must-have for every holiday get-together, this time-tested Classic Eggnog recipe is one that Four Roses has been making since the 1930s.
Ingredients
1 pint

Four Roses Bourbon

6

Eggs

¾ cup

Sugar

1 pint

Cream

1 pint

Milk

1 fl oz

Jamaican rum

Garnish

Nutmeg (grated)
Directions
Beat the yolks and whites of 6 eggs separately. Add ½ cup of sugar to the yolks while beating. Add ¼ cup of sugar to whites after beating until very stiff. Next, mix egg whites with yolks, and stir in 1 pint of cream and 1 pint of milk. Add 1 pint of Bourbon and 1 oz of Rum and stir thoroughly. This recipe yields 5 pints of the grandest Eggnog ever ladled into a cup. Serve cold. Garnish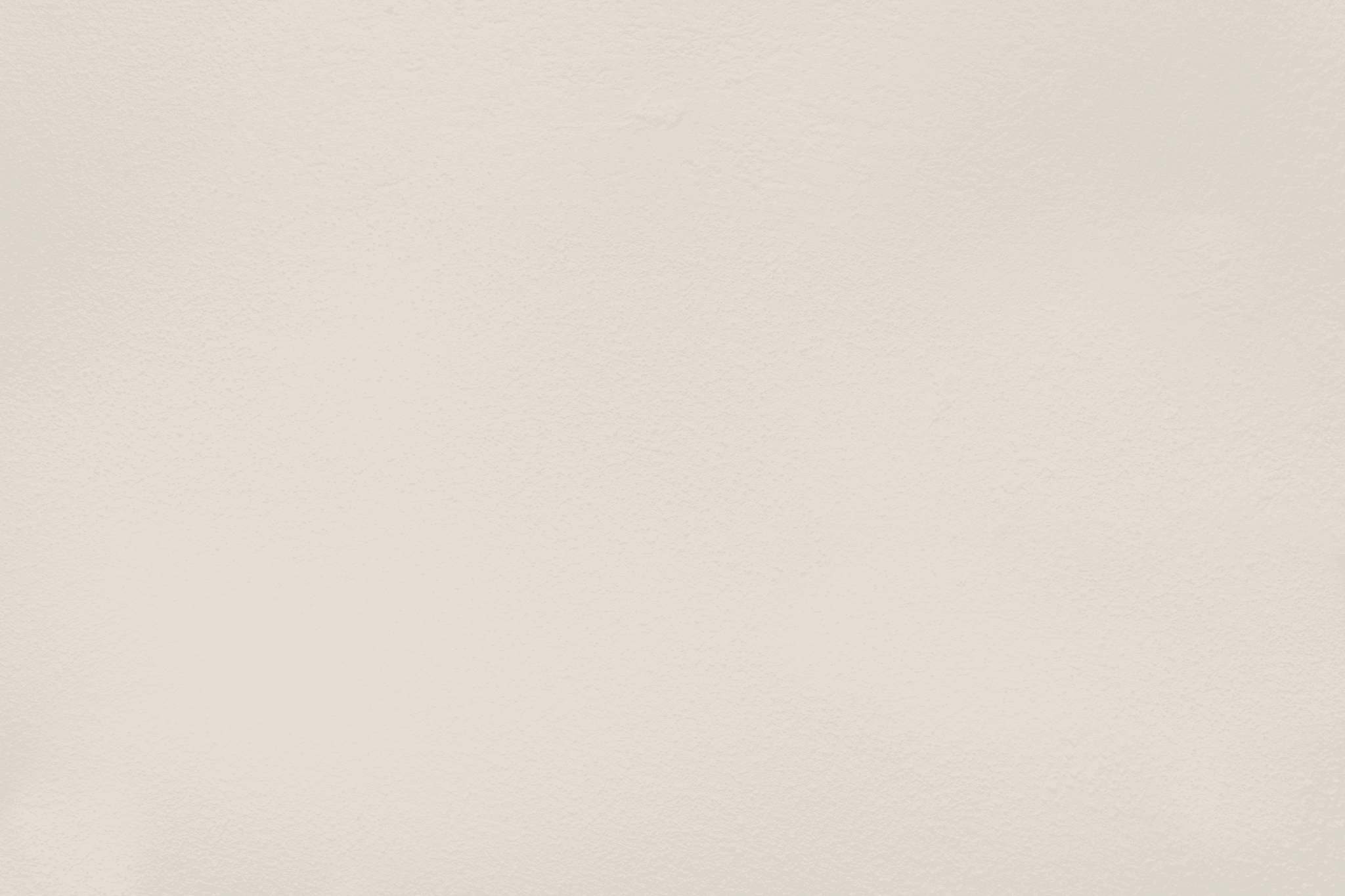 this cocktail is made with
Four Roses Bourbon
For a new or casual bourbon drinker who wants an elevated yet everyday whiskey, Four Roses Bourbon is a Kentucky Straight Bourbon Whiskey that can easily open you up to the world of bourbon.
buy now
Abby, our mixologist
Meet Abby Martinie, Four Roses' Brand Ambassador and Mixologist. Formerly a Four Roses Sales Manager based in the northwest, Abby recently made the move to Kentucky to become more engrained in our distillery and our local community. Since here, Abby has continued to perfect, create, and innovate new Four Roses cocktails for our bourbon drinkers. Be on the lookout for future events to meet, learn, and craft your next go-to drink alongside her.