Hot Apple Cider
A smooth, cozy Fall classic, the Hot Apple Cider cocktail is the ideal way to warm up while watching the leaves change. You can enjoy the aroma of this cocktail while it keeps warm in your crockpot as this recipe makes up to 15 servings.
Ingredients
1 bottle (750 mil)

Four Roses Bourbon

½ gallon

Apple cider

5

Cinnamon sticks

3

Orange peels

30

Cloves

Garnish

Cinnamon sticks
Directions
Combine bourbon and apple cider in a crock pot and heat at a low setting for two hours. Heat a glass mug with hot water. Discard water. Fill the glass with Bourbon and cider mixture. Add cinnamon sticks, making sure that the liquid is not boiling. Peel sections of the oranges, and garnish each cocktail with a clove-studded orange peel. This recipe makes approximately 15, 6oz servings.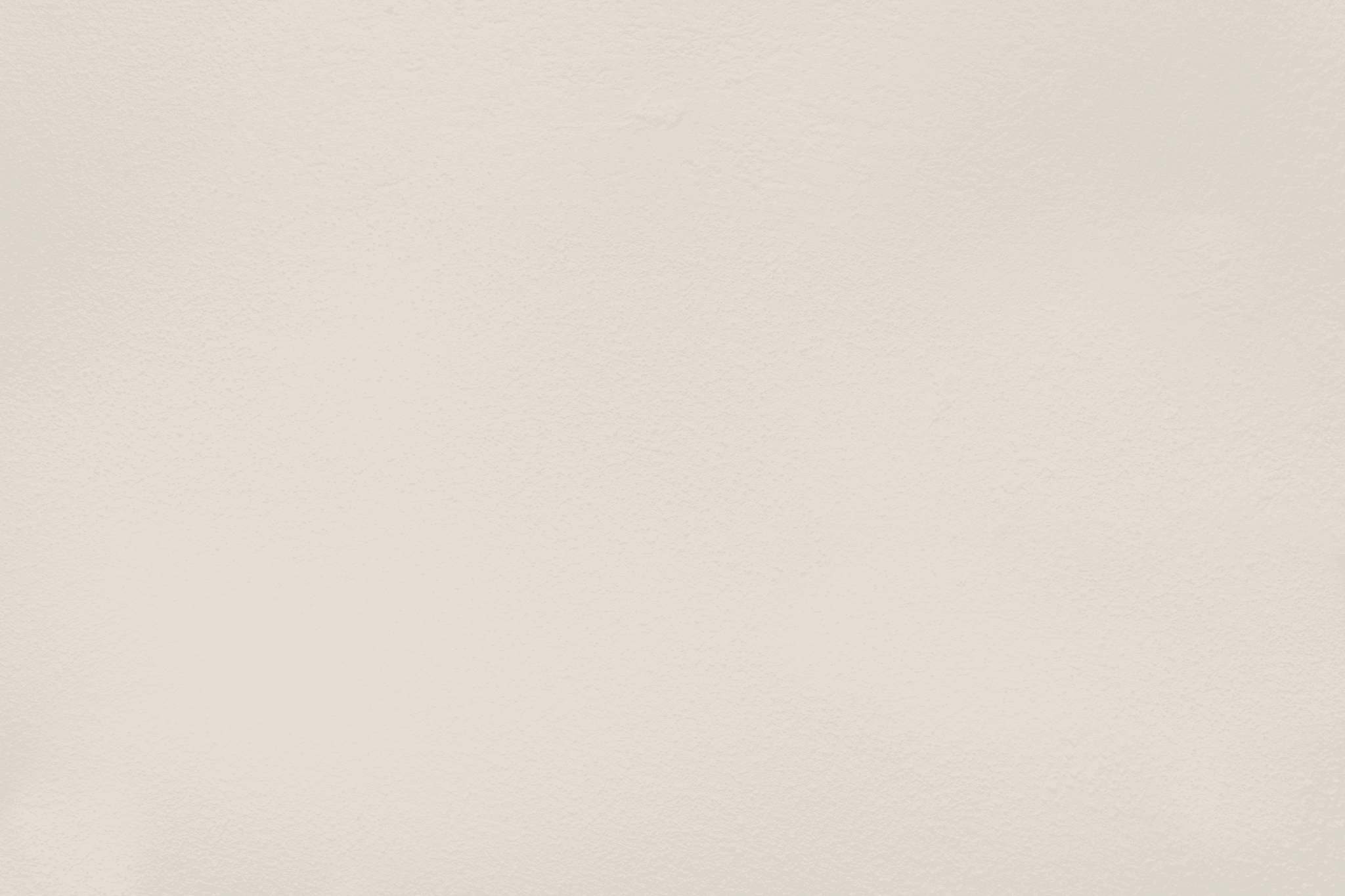 this cocktail is made with
Four Roses Bourbon
For a new or casual bourbon drinker who wants an elevated yet everyday whiskey, Four Roses Bourbon is a Kentucky Straight Bourbon Whiskey that can easily open you up to the world of bourbon.
buy now
Abby, our mixologist
Meet Abby Martinie, Four Roses' Brand Ambassador and Mixologist. Formerly a Four Roses Sales Manager based in the northwest, Abby recently made the move to Kentucky to become more engrained in our distillery and our local community. Since here, Abby has continued to perfect, create, and innovate new Four Roses cocktails for our bourbon drinkers. Be on the lookout for future events to meet, learn, and craft your next go-to drink alongside her.