Hot Buttered Bourbon
Warm, savory, and smooth, this Hot Buttered Bourbon cocktail will have your home smelling incredible as your guests gather around the fire.
Ingredients
1 ½ fl oz

Four Roses Bourbon

1 fl oz

Hot buttered rum mix (prepared or homemade)

1 dash

Angostura bitters

Hot water

Garnish

Grated nutmeg and/or cinnamon stick
Directions
Heat glass with hot water. Discard water. Add Bourbon and bitters to a heated glass. Combine mix with hot water according to package instructions, or one tablespoon of homemade mix. Garnish

Homemade Hot Buttered Rum Mix: 1 pound butter at room temperature, 6 cups brown sugar, 4 teaspoons cinnamon, 2 teaspoons grated nutmeg (fresh), 1 teaspoon ground cloves, 1 teaspoon salt. Stir until evenly mixed.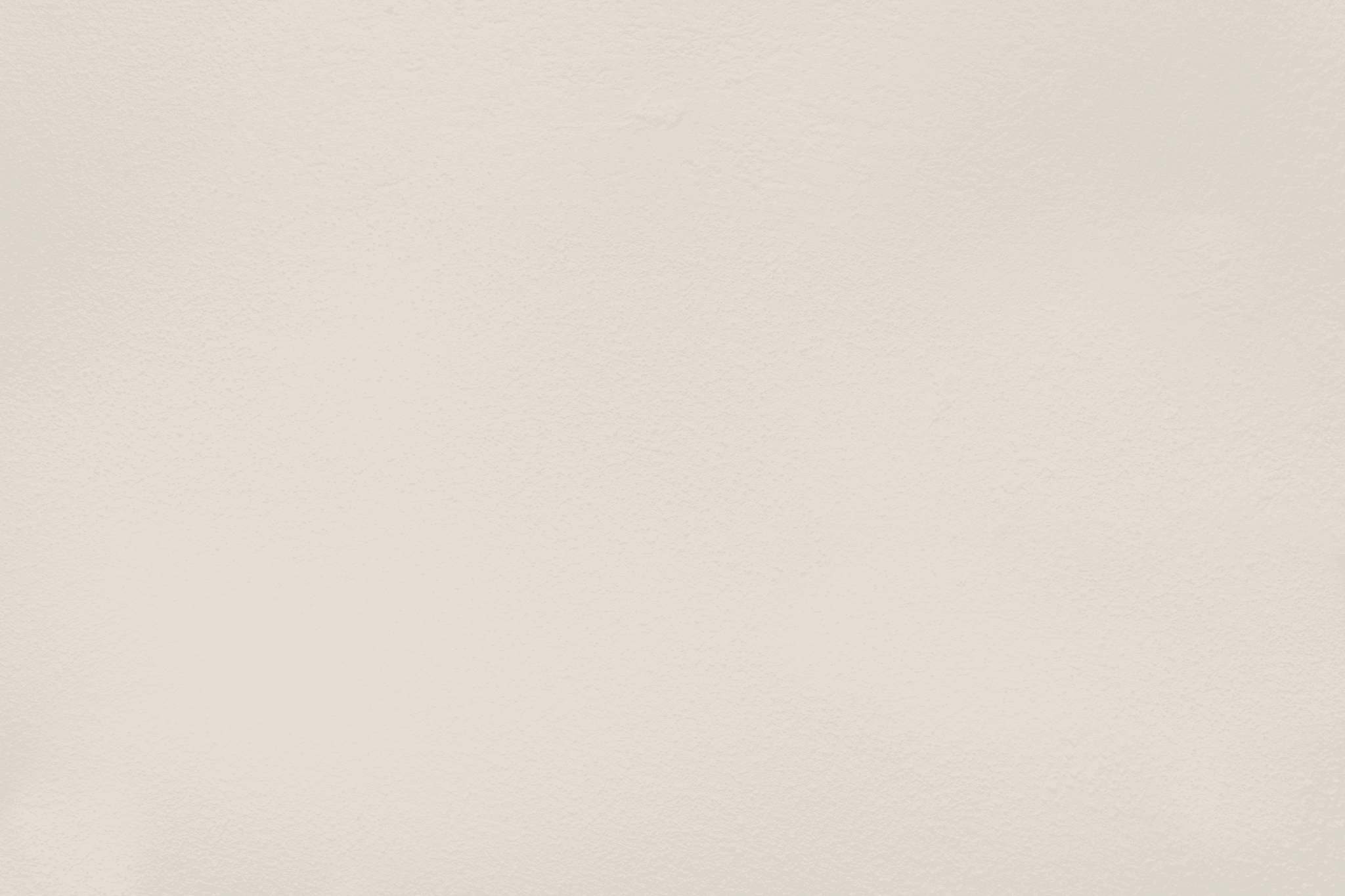 this cocktail is made with
Four Roses Bourbon
For a new or casual bourbon drinker who wants an elevated yet everyday whiskey, Four Roses Bourbon is a Kentucky Straight Bourbon Whiskey that can easily open you up to the world of bourbon.
buy now
Abby, our mixologist
Meet Abby Martinie, Four Roses' Brand Ambassador and Mixologist. Formerly a Four Roses Sales Manager based in the northwest, Abby recently made the move to Kentucky to become more engrained in our distillery and our local community. Since here, Abby has continued to perfect, create, and innovate new Four Roses cocktails for our bourbon drinkers. Be on the lookout for future events to meet, learn, and craft your next go-to drink alongside her.