Lawrenceburg Cooler
The best way to keep cool during a Kentucky summer, made for backyard barbecues and front porch hangs. This batched cocktail recipe will make approximately 15 cocktails.
Ingredients
1 bottle (750 ml)

Four Roses Bourbon

8 fl oz

Lemon juice

8 fl oz

Grapefruit juice

12 fl oz

Honey syrup

30 dashes

Angostura bitters

Garnish

Expressed lemon peel
Directions
Combine all ingredients in a large container.

Either shake each individually before serving or add 15 ounces of water to the large batch container for proper dilution. Makes approximately 15 cocktails. Garnish
Honey Syrup: Combine equal parts honey and hot water. Stir until honey is dissolved. Cool to room temperature.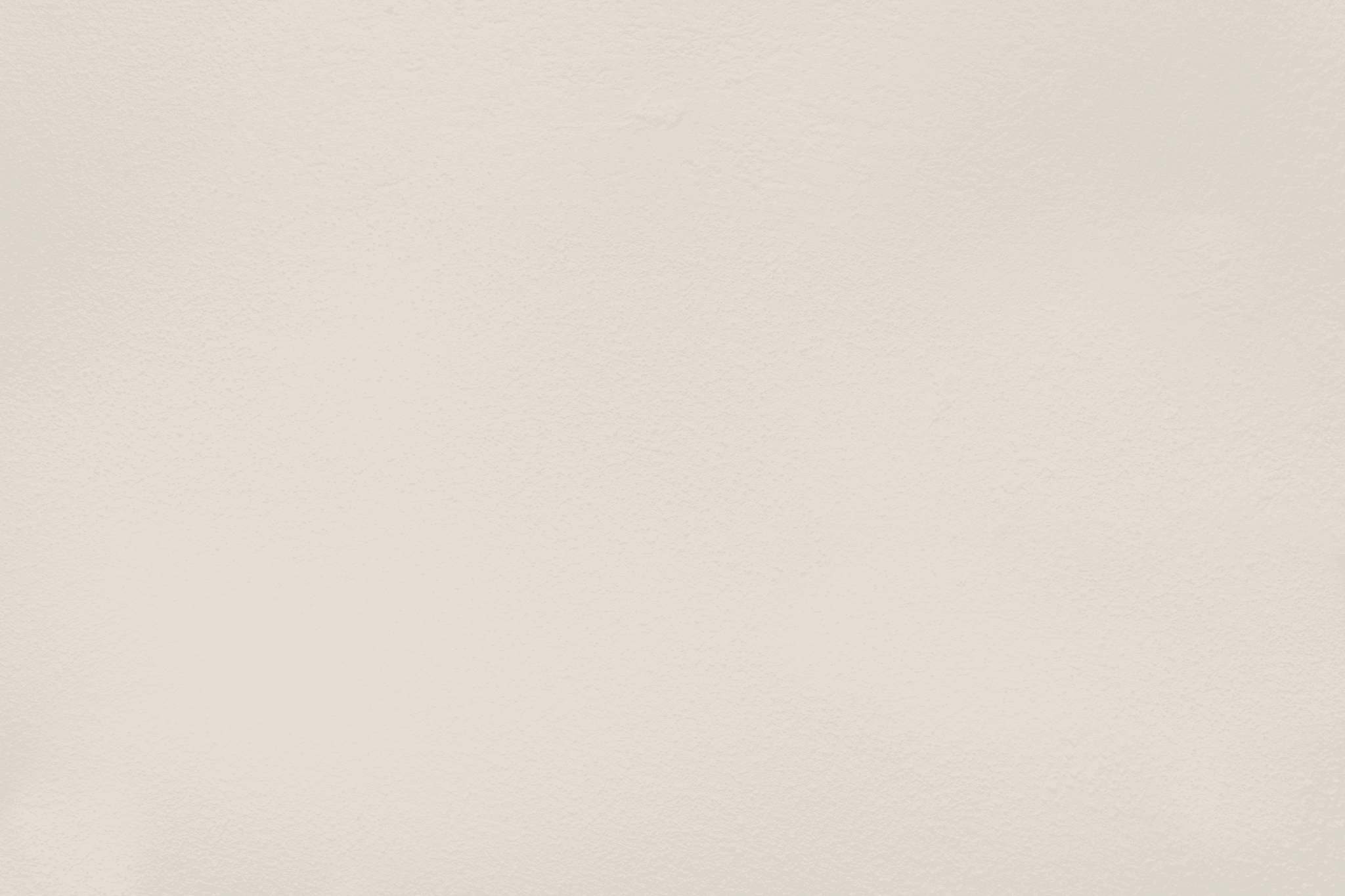 this cocktail is made with
Four Roses Bourbon
For a new or casual bourbon drinker who wants an elevated yet everyday whiskey, Four Roses Bourbon is a Kentucky Straight Bourbon Whiskey that can easily open you up to the world of bourbon.
buy now
Abby, our mixologist
Meet Abby Martinie, Four Roses' Brand Ambassador and Mixologist. Formerly a Four Roses Sales Manager based in the northwest, Abby recently made the move to Kentucky to become more engrained in our distillery and our local community. Since here, Abby has continued to perfect, create, and innovate new Four Roses cocktails for our bourbon drinkers. Be on the lookout for future events to meet, learn, and craft your next go-to drink alongside her.