Southern Spritz
Summer is "spritz" season - the time to enjoy something light, iced, and refreshing. Taste this Southern Spritz and it will become your go-to cocktail to cool down all summer long.
Ingredients
1 ¼ fl oz

Four Roses Bourbon

1 ¼ fl oz

Campari

1 fl oz

Strawberry syrup

Garnish

Strawberry (slices)

Garnish

Soda water

Garnish

Orange (slices)
Directions
Combine all ingredients into a wine glass. Add ice and top with soda water. Stir to incorporate. Garnish

Strawberry syrup: Combine equal parts destemmed, sliced strawberries to water and granulated sugar. Heat in a saucepan to a simmer. Let simmer for ten minutes. Allow to cool, strain. 
To make this cocktail as a batched recipe, you will need the following:
1 bottle of Four Roses Bourbon (750 ml)
1 bottle of Campari (750 ml)
20 ounces of strawberry syrup
Soda water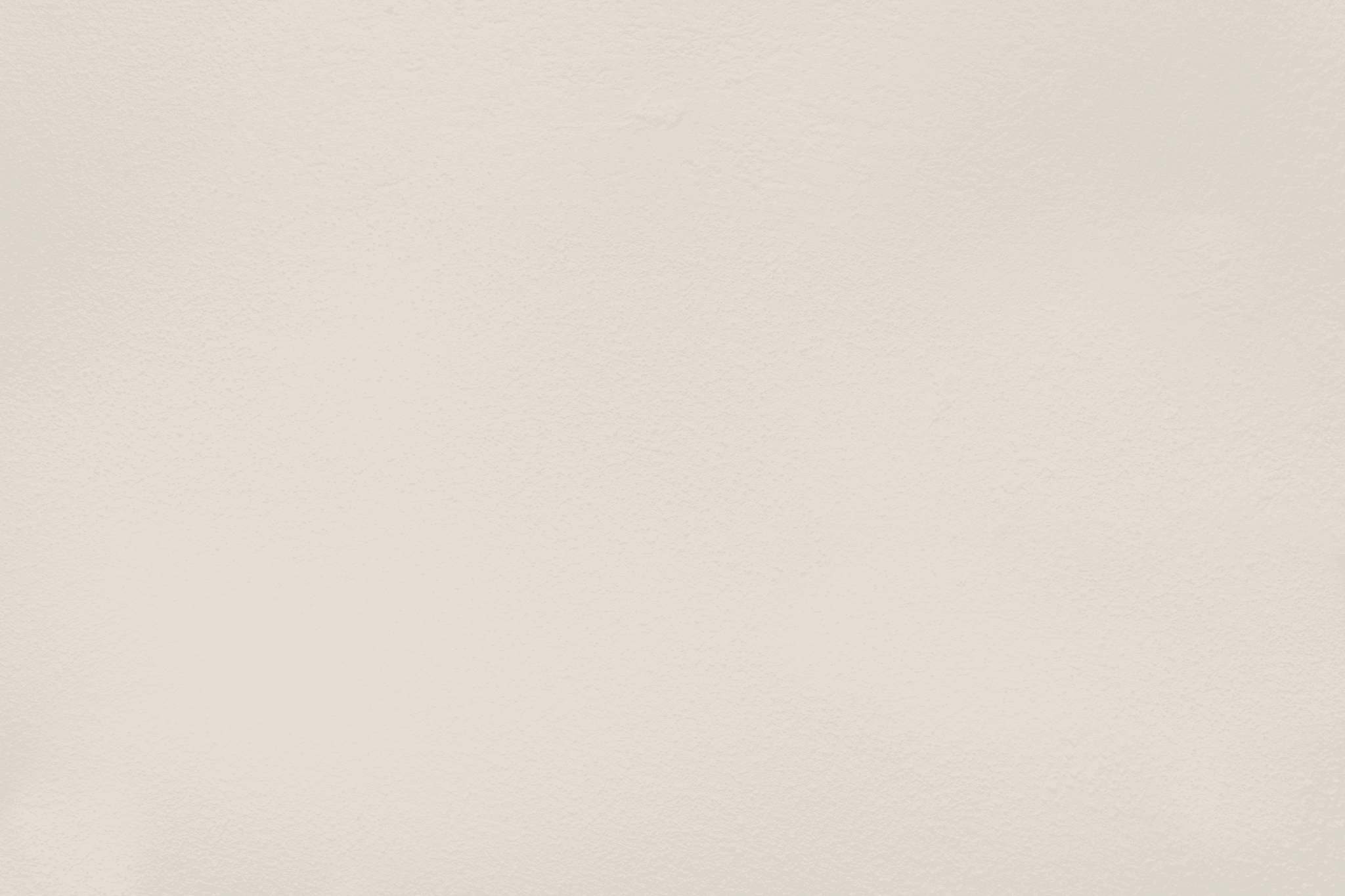 this cocktail is made with
Four Roses Bourbon
For a new or casual bourbon drinker who wants an elevated yet everyday whiskey, Four Roses Bourbon is a Kentucky Straight Bourbon Whiskey that can easily open you up to the world of bourbon.
buy now
Abby, our mixologist
Meet Abby Martinie, Four Roses' Brand Ambassador and Mixologist. Formerly a Four Roses Sales Manager based in the northwest, Abby recently made the move to Kentucky to become more engrained in our distillery and our local community. Since here, Abby has continued to perfect, create, and innovate new Four Roses cocktails for our bourbon drinkers. Be on the lookout for future events to meet, learn, and craft your next go-to drink alongside her.