the ten recipe tasting experience
a first-of-its-kind tasting
Ten Signature Recipes. One Unique Experience.
For the first time in history, we're offering a taste of all ten of our signature bourbon recipes, something we don't even offer on-site at the distillery. So if you've found yourself here with a tasting kit in hand, not only do you have great taste, but you're about to experience Four Roses like never before. Below, our Master Distiller Brent Elliott will take you through some details about the recipes and sip along as you savor each of them. Enjoy!
Explore a recipe below
<!$>
Raise a Glass for one more Experience

<!$>
Cheers,
master distiller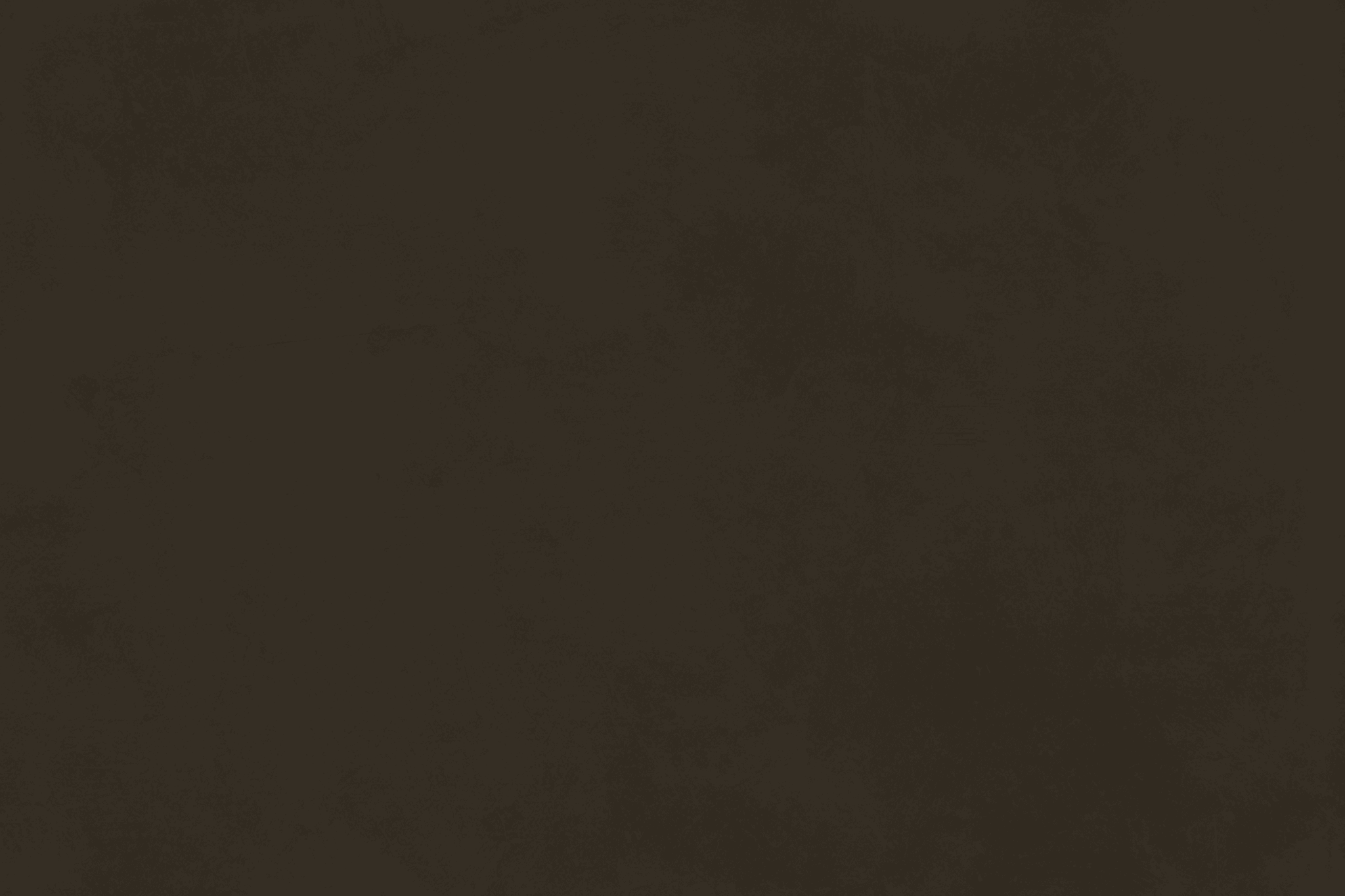 explore our unique four roses process
Only Four Roses combines two mash bills with five proprietary yeast strains to create ten distinct bourbon recipes. Each recipe brings something different to the batch – and carefully mingling them allows us to achieve an endless range of flavor profiles to please any bourbon lover.